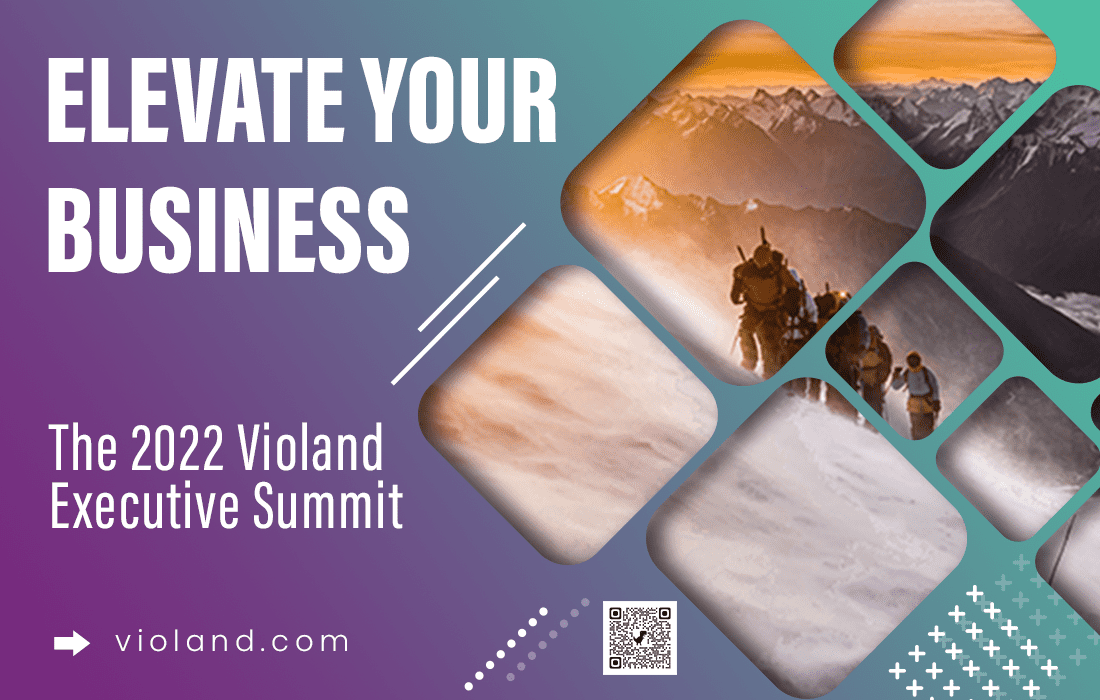 Date
Jun 15 2022
- Jun 16 2022
Time
12:00 pm - 9:00 pm
The Violand Executive Summit
Restoration and cleaning's most prestigious professional and business education and networking event.
The Violand Executive Summit is modeled after business retreats used by Fortune 500 companies for developing leadership characteristics and the business acumen needed to drive growth in today's competitive business climate. A college-level curriculum specifically tailored for leadership and management of small businesses in the restoration and cleaning industries.
Owners and managers of restoration and cleaning companies will be able to expand their abilities relevant to leading their small businesses. During the 2-day program, you can take high-level training courses in 4 categories Leadership, Human Resources, Sales and Marketing, and Finance. Courses focus on critical areas such as sales and marketing, profitability, leadership training, hiring top talent, and overcoming industry-specific challenges.